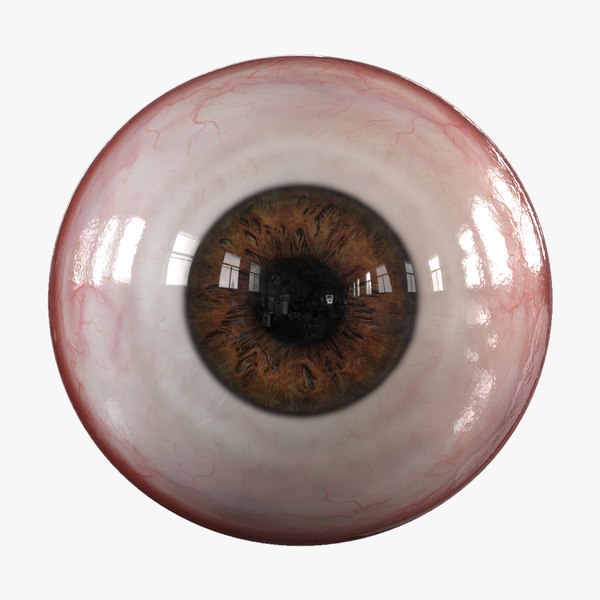 Have you been in search of a massage chair, full body chair massage but unsure of where to begin your quest? Allow us to compare two of the leading brands in the market, Luraco and Real Relax.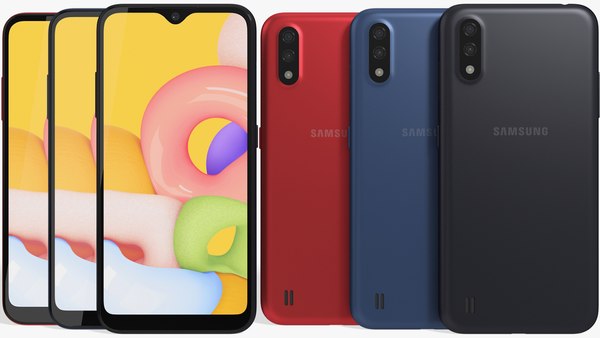 The decision of choosing the right massage chair can often prove daunting, especially when considering the multitude of options available. Luraco and Real Relax are two prominent brands that have distinguished themselves within the industry. Each possesses unique features, benefits, and price points that suit specific individuals. In the following paragraphs, we shall scrutinize and highlight the contrasts between Luraco and Real Relax, and also compare them against other massage chair brands, to help you determine which brand is most suited to your preferences.
The Battle Begins: Luraco vs. Real Relax
Now that Luraco and Real Relax have been established as two dominant massage chair brands, let us analyze them in detail.
Luraco is a high-end American brand that has been operating in the industry for more than a decade. Luraco's primary models include the iRobotics 7 Plus, Legend Plus, and Legend. The cost of their chairs varies from $5,000 to $9,000, depending on features and specifications.
Conversely, Real Relax is a brand from China which provides more reasonable options, with most of their chairs being priced at $200 to $700. Their popular models include the Panda, Favor-3D, and Favor-04. Despite the reasonable cost, it is essential to note that Real Relax still offers a great balance between accessible features and affordability.
Luraco Massage Chairs
Luraco's premium massage chairs are equipped with all the luxuries typically associated with high-end chairs. The remotes for all Luraco chairs come with touch-screen facilities that enable you to select from various massage programs and functions. Additionally, all Luraco chairs are Bluetooth enabled, making it easy for you to play music or audio books while enjoying your massage.
Luraco's massage chairs are designed with advanced technology, such as the iRobotics 7 Plus – fitted with 3D massage rollers that adapt to your body curves, providing a personalized massage. Furthermore, all Luraco chairs have a zero-gravity position – the chair reclines with your legs elevated, providing pressure relief to your spine and joints. Moreover, the iRobotics 7 Plus is equipped with patented technology that detects and adjusts the massage strength according to each individual seated on the chair, providing a uniquely personalized experience.
Additionally, Luraco chairs come with a 3-year warranty for parts and labor, one of the longest warranties in the industry, affirming Luraco's confidence in its products.
Real Relax Massage Chairs
Real Relax is a budget brand, but this does not imply that it falls short in quality or features. In fact, their chairs are equipped with a variety of massage techniques, zero-gravity positions, foot rollers, and full-body options. They provide a more affordable massage experience with fewer customization options. Real Relax recently upgraded their chairs, including a Bluetooth-connected remote control that enables you to adjust the settings and stream music without navigating touch screens. More affordable options include the Favor-3D and Favor-04 models retailing for under $300.
Real Relax has gained popularity due to its reasonable pricing while still offering an excellent quality massage chair. They offer a 1-year warranty on their massage chairs.
The Others
While Luraco and Real Relax stand out for their unique advantages, it is always best to consider other prominent brands before making your final decision. Other popular massage chair brands on the market include Osaki, Human Touch, and Kahuna. Every brand offers unique functions and features that may better satisfy your specific needs and preferences. It is always ideal to conduct comprehensive research, examine their warranties, read customer reviews, and investigate pricing options before making a final decision.
Conclusion
Choosing the perfect massage chair necessitates striking a balance between quality, features, and budget. If you desire high-end options, Luraco is the way to go. However, if you are willing to forgo some high-end features for affordability, Real Relax has great options. Regardless of your choice, remember to prioritize your massage needs and preferences and seek out a chair that caters to them. We hope this article has helped guide you in your quest to discover the perfect massage chair for you.
Should you have any inquiries regarding wherever as well as tips on how to work with PS6500 Massage Chair (https://realrelaxmall.com/products/real-relax%C2%AE-ps6500-massage-chair), you possibly can e-mail us from the web-page.